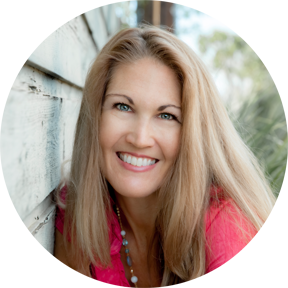 Here's the thing: I'm really good at feeling frequencies.  I know what's going on underneath the words, the stories, the beliefs.  I'm in touch with the heart and essence of things.  I'm also really good at (and in love with) seeing the beauty in life - and in YOU - and voicing it.   I also have a HUGE capacity for love.  Those are truly my skills, passions and what I end up doing in life, whether I am with a "client" or not.  These inclinations have lead me to train as an expressive arts therapist,  intuitive counselor, spiritual teacher, meditation guide, energy healer and modern mystic/shaman, and more.  But whatever techniques I may use in a given moment are always in service of my primary interests: direct sensory experience, awareness, and love.
I grew up in a household where energy, meditation and spirituality were respected and practiced regularly. One of my earliest memories is of being taken to see a Native American shaman. By age 5, I was drawing, writing poems and dancing to intentionally express my feelings and shift my mood. Spirituality and expression have always been part of who I am, so it was natural that I would eventually train in many forms of energy and spiritual healing. I also earned two masters degrees that combined arts and energy for personal growth and awareness: a Master of Fine Arts in Dance and a Master's equivalent in Expressive Arts Therapy. Both curriculums were tailored to emphasize the body as a means to contact and express vast inner knowledge. ( The body/heart and FEELING,versus the mind/thoughts and intellect.) And both degrees provided me with a profound understanding of energy, how to move it, and how to feel and express a larger field of intelligence.
Today, my inspirational coloring books, private practice, and workshops focus on the conscious use of love, awareness, energy and imagination to create more inner freedom and joy. I've published two coloring books to help folks remember how wonderful they (you!) are, and that all really is well in the universe. I live and practice in San Diego, surrounded by beauty and an extraordinary group of friends!